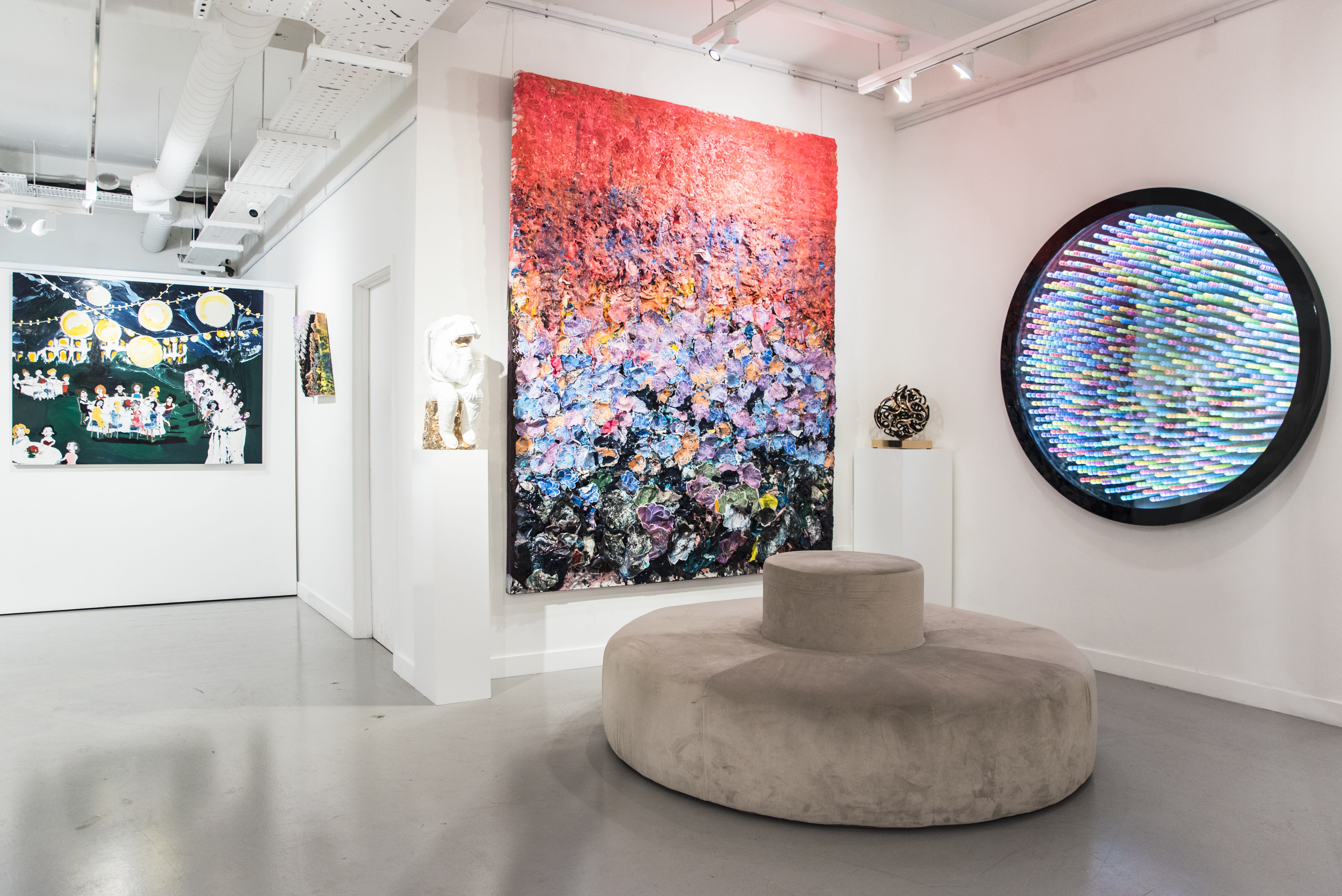 HOFA Gallery London is proud to present a HOFA-curated Group Exhibition.
An artistic selection methodologically determined to explore beyond the creative constraints of contemporary subjects, demanding to challenge the conscious, stimulate the subconscious, simultaneously amplifying the aesthetic.
Concerned with the pursuit of research, they communicate their innovative techniques and experimentation through a range of multidisciplinary genres, effectively documenting and distinguishing their discipline.
Amongst some of the names exhibited are Zhuang Hong Yi, Ilhwa Kim, Marco Grassi, Jan Kaláb, Sophie Victoria, Max Patté.