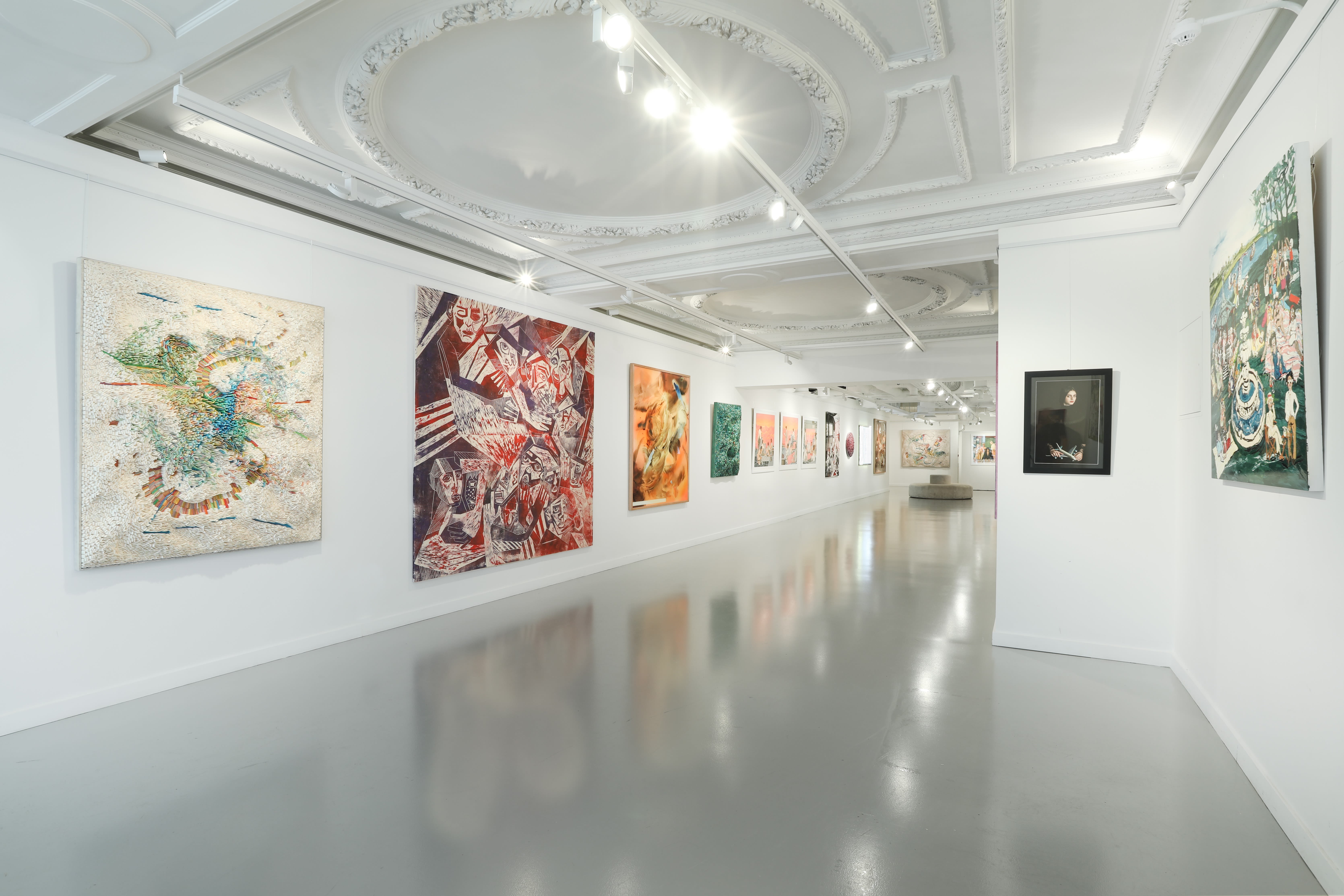 HOFA Gallery is proud to premiere an all-female group exhibition titled 'The Divine' for Women's History Month (March) launching on International Women's Day (8 March 2022). The show will run for two weeks until 22 March 2022.
Private opening event 10 March (6pm - 9pm)
RSVP [email protected]

Press preview 7 March (10am – 5pm),
RSVP [email protected]

The new exhibition, which features twelve international women artists from twelve different countries, aims to bring a stronger focus to the lack of female artist representation within a contemporary gallery setting and celebrate historical contributions by female artists to the art industry.


The twelve female participating artists are; Ilhwa Kim (South Korean), Mary Ronayne (Ireland), Loribelle Spirovski (Australia), Katya Zvereva (Russia), Laura Limbourg (Belgium), Romina Ressia (Argentina), Camille Hannah (Australia), Lucile Gauvain (France), Lise Stoufflet (France), Emmanuelle Rybojad (France), Wang Ziling (China) & Susana Anaya (Mexico).